The Monroe Institute's life changing programs are now available on beautiful Vancouver Island, Canada
We are thrilled to announce the creation of The Monroe Institute ~ Canada on Super Natural Vancouver Island. Each year we offer several official 6-day residential Gateway Voyage programs along with various graduate programs. Identical to the Gateway program at the Institute's headquarters, the Vancouver Island Gateway Voyage fully qualifies participants to attend graduate programs at the Monroe Institute in Virginia or on Vancouver Island.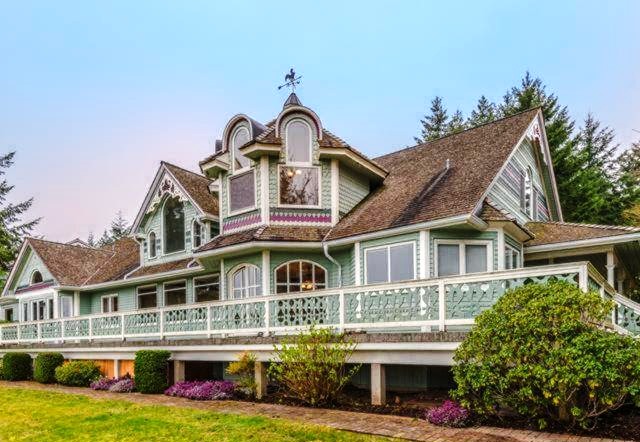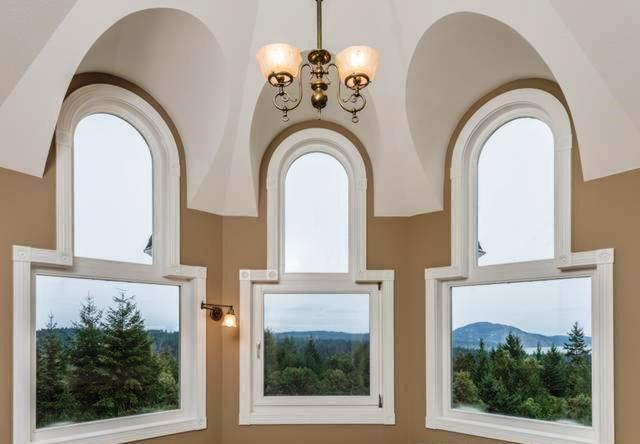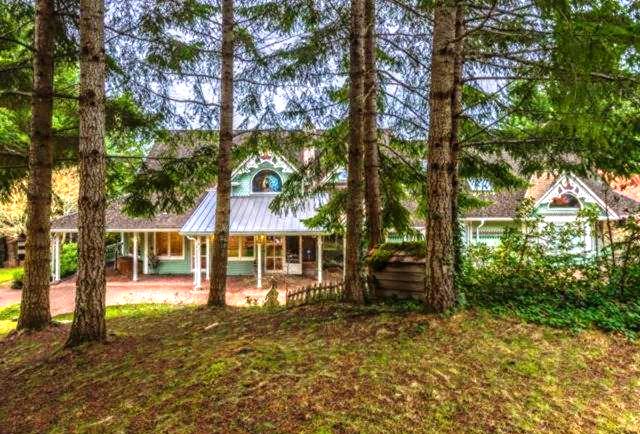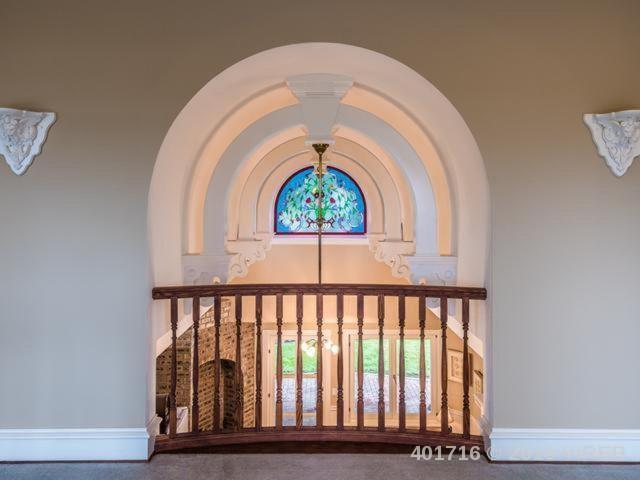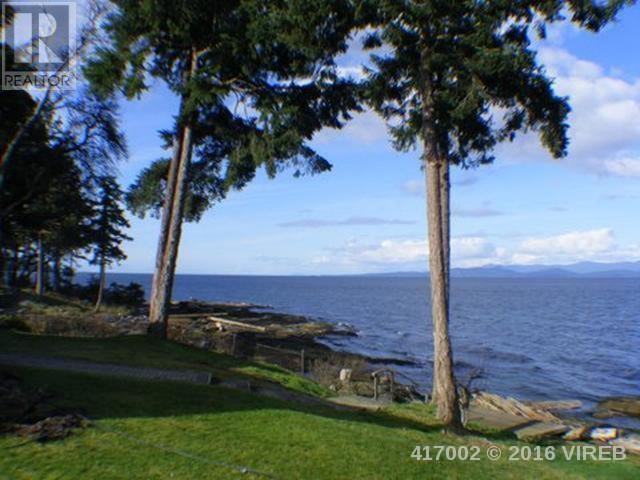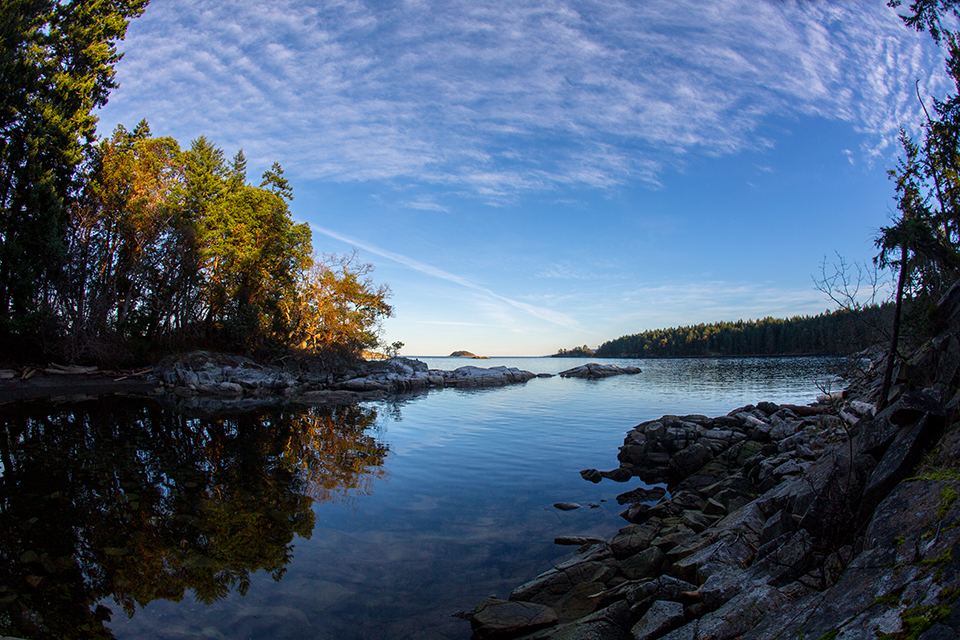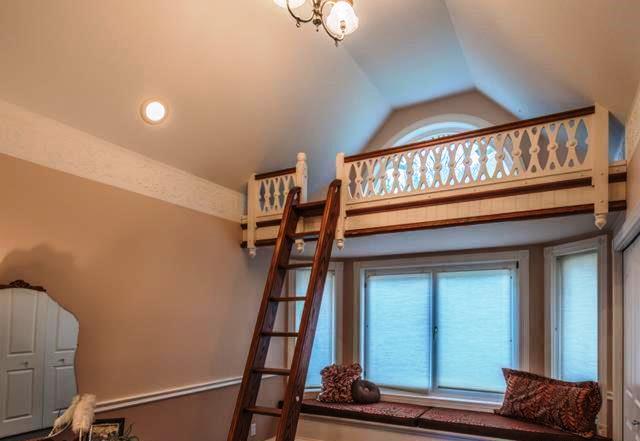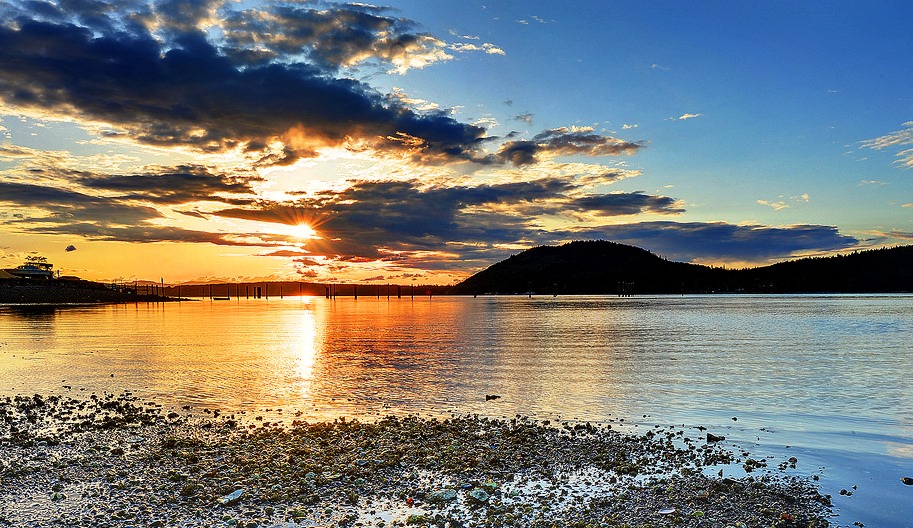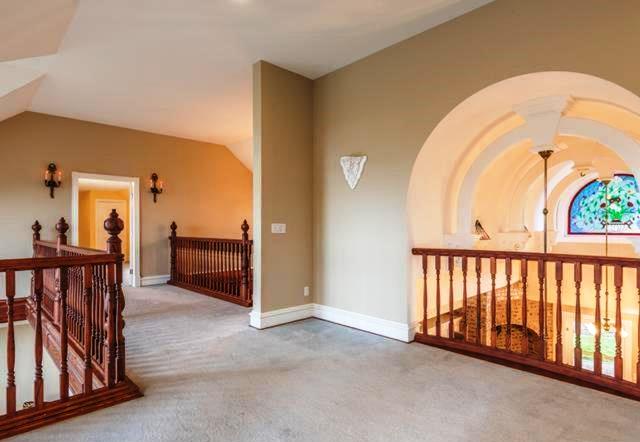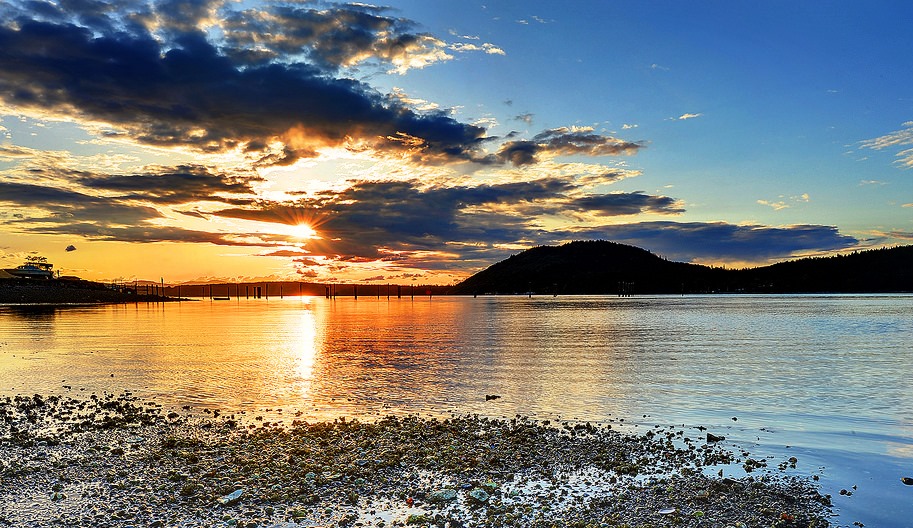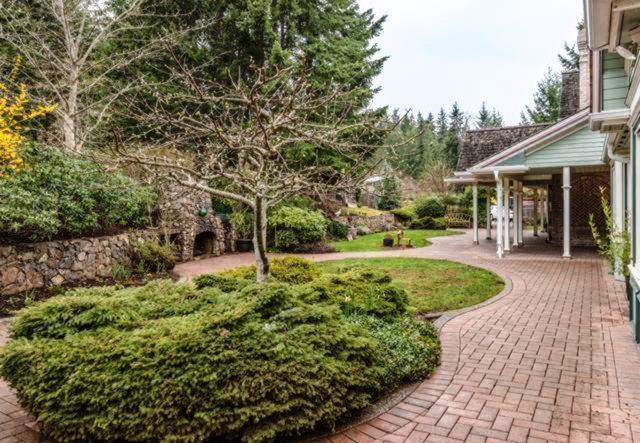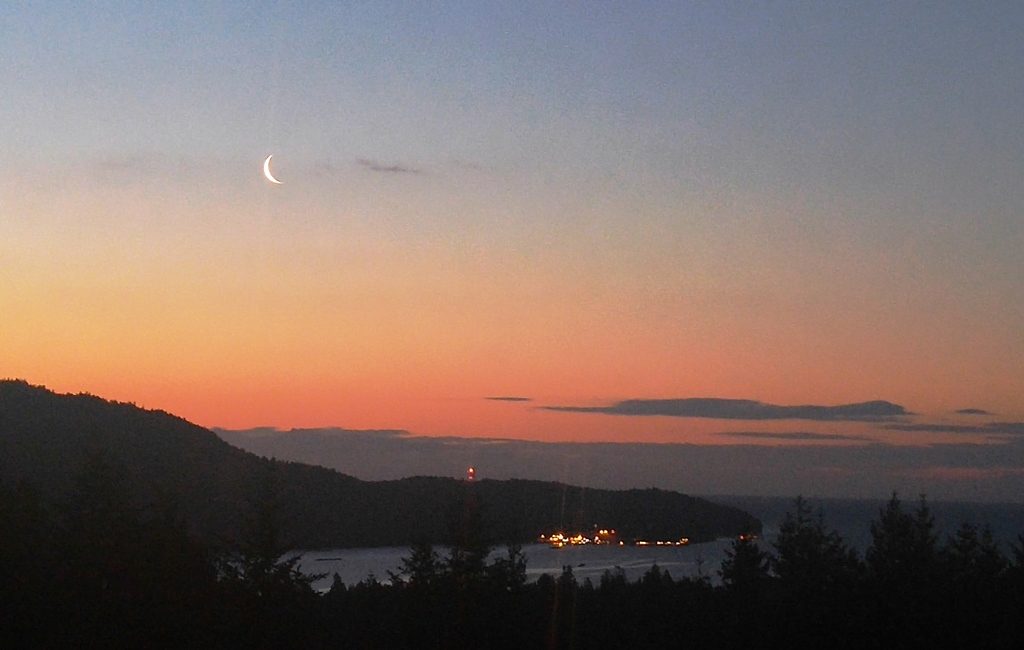 This year we couldn't be more excited about offering programs at Bay View Retreat, our new home/facility overlooking the ocean at Nanoose Bay, approximately 10 minutes north of the city of Nanaimo. 
In addition to the best of Island hospitality, Bay View Retreat offers complete access to versatile meeting rooms, restful lounging spaces and quiet guest rooms.  Participants enjoy taking full advantage of the meditation room, fitness room, and natural forest pathways.
Modern and spacious, the guest rooms are specially wired for stereo head-phones, allowing participants to enjoy our Hemi-Sync program sessions in the comfort of their own beds and bedrooms.
At $1,995, our program tuition includes all program activities, meals and lodging for 6 days, as well as local airport/bus and ferry pick-up and drop-off.
For additional information and REGISTRATION, please click here.